What's Your Business?
It's so helpful when your banker understands your business, including your cycles, your competition, and your customers. We have industry expertise in many different businesses, and we make sure you get the attention you need from an advisor who understands your challenges and unique situation.
Start Up
If you're just starting a business or have one that's still in the early stages of operation we can help guide you through this critical time.
View Link
Established
You've built a reputation for quality work and service but you want to do more. Talk to us about your vision and we'll help you see it through.
View All
Nonprofit
You have an organization that provides valuable community service. We respect your work and we're committed to helping you serve.
View All
Our Relationships With Businesses
You want someone you can trust, who understands your business, and with whom you can have a personal relationship. At 1st Source Bank we've built our reputation on personal service and trusting relationships.
Success Stories
"The pandemic was hard on so many businesses, especially restaurants. Our bank, 1st Source, was great about it. They guided us through every step."
Owner of PEGGS restaurant (South Bend, IN), Business Client
Success Stories
"I was banking with another institution and everything was like jumping through hoops to get anything done. When I met Cynthia (Hale) over at 1st Source everything changed. Everyone there just went above and beyond to help me get everything done."
Food Truck Owner (Fort Wayne, IN.) Business Client
Success Stories
"1st Source has been great for us, especially when it comes to getting money when you need it. They also have excellent personal service. I can always get someone on the phone who knows me and is willing to talk with me."
Owner of Jackson Demolition Services ( Rochester, IN) Business Client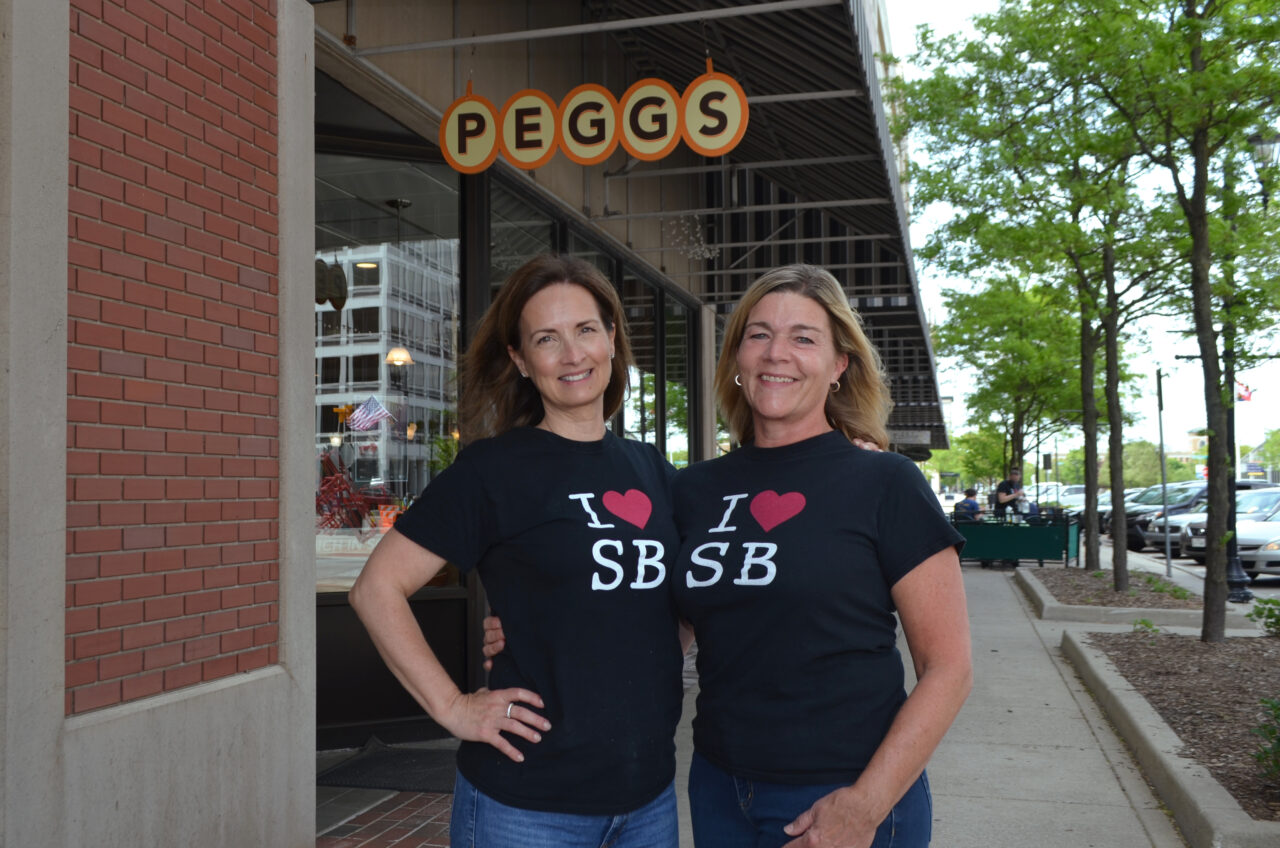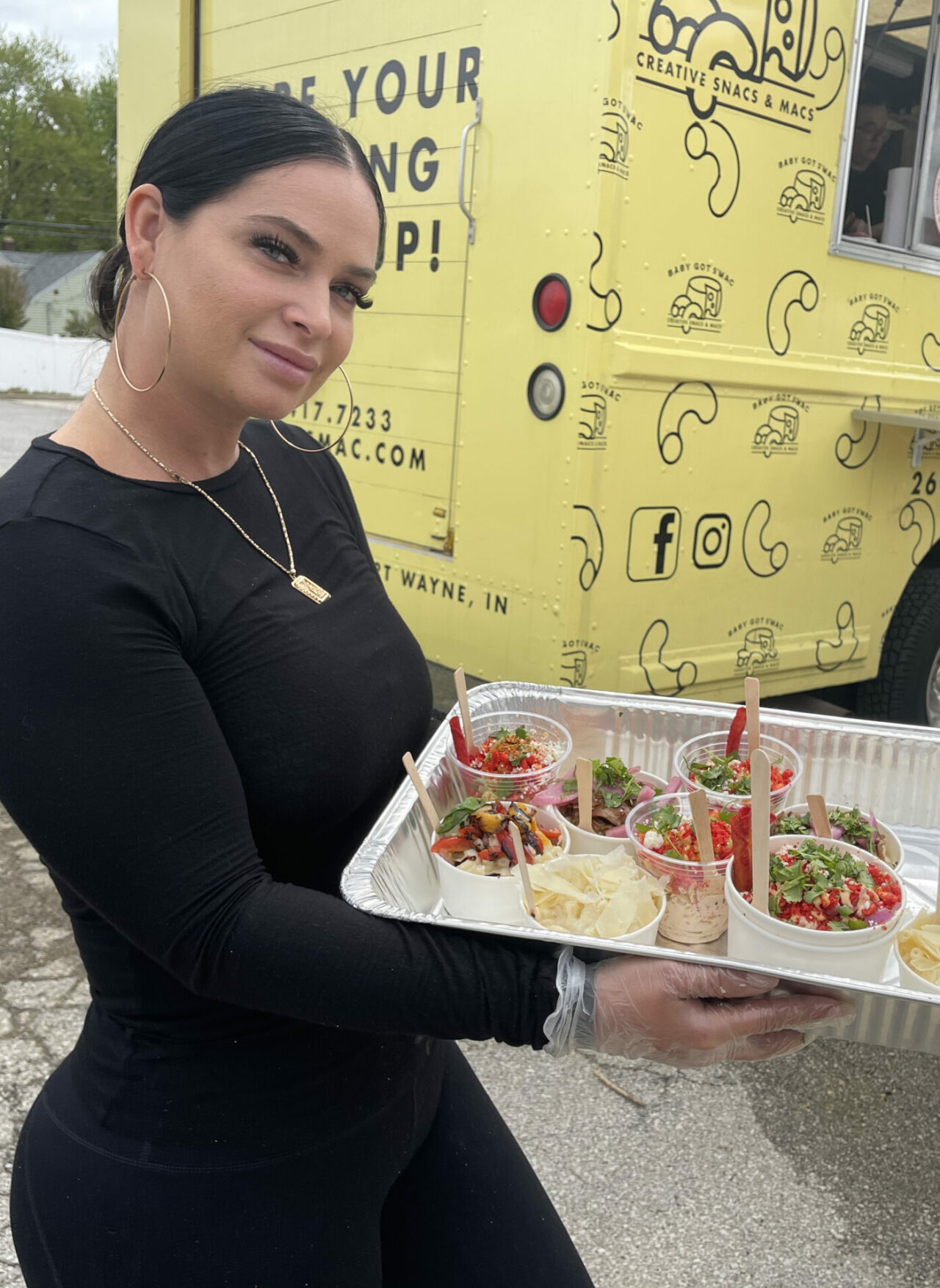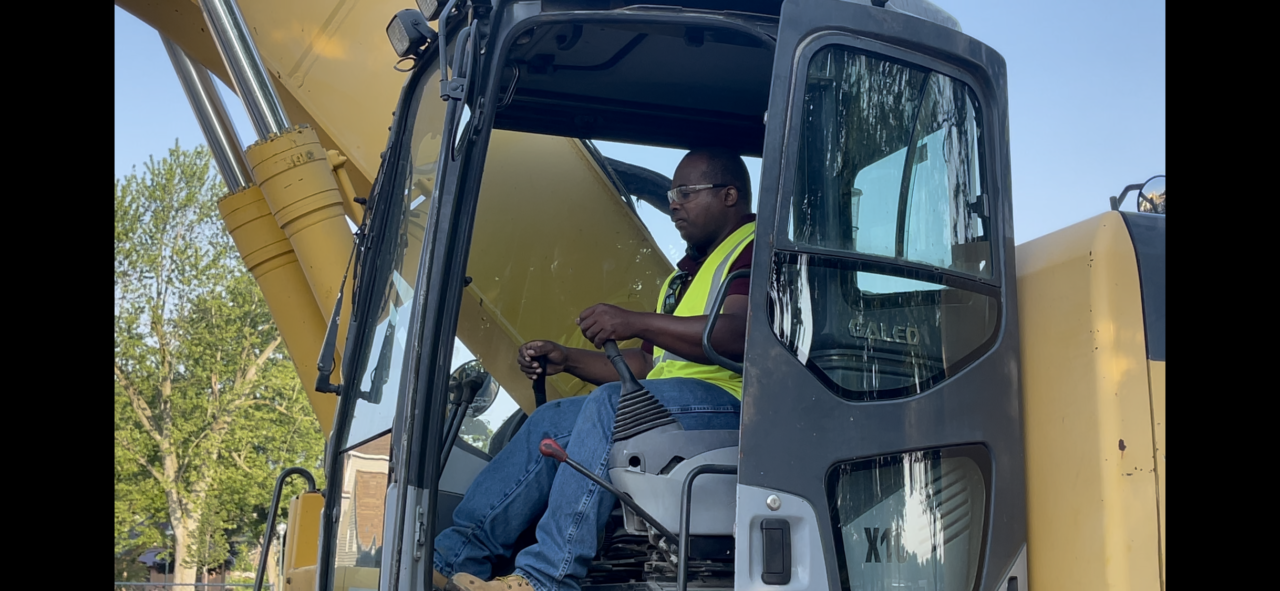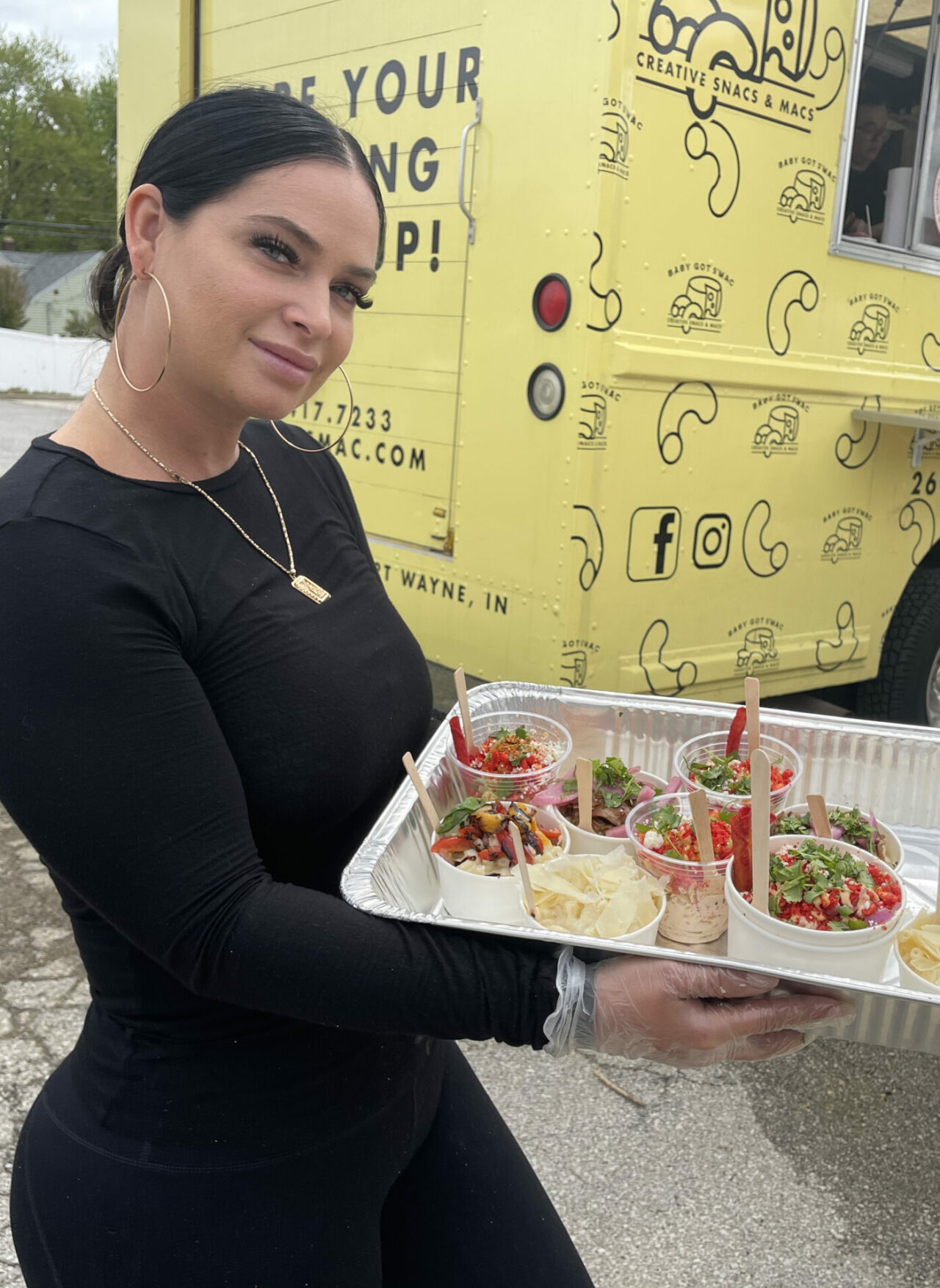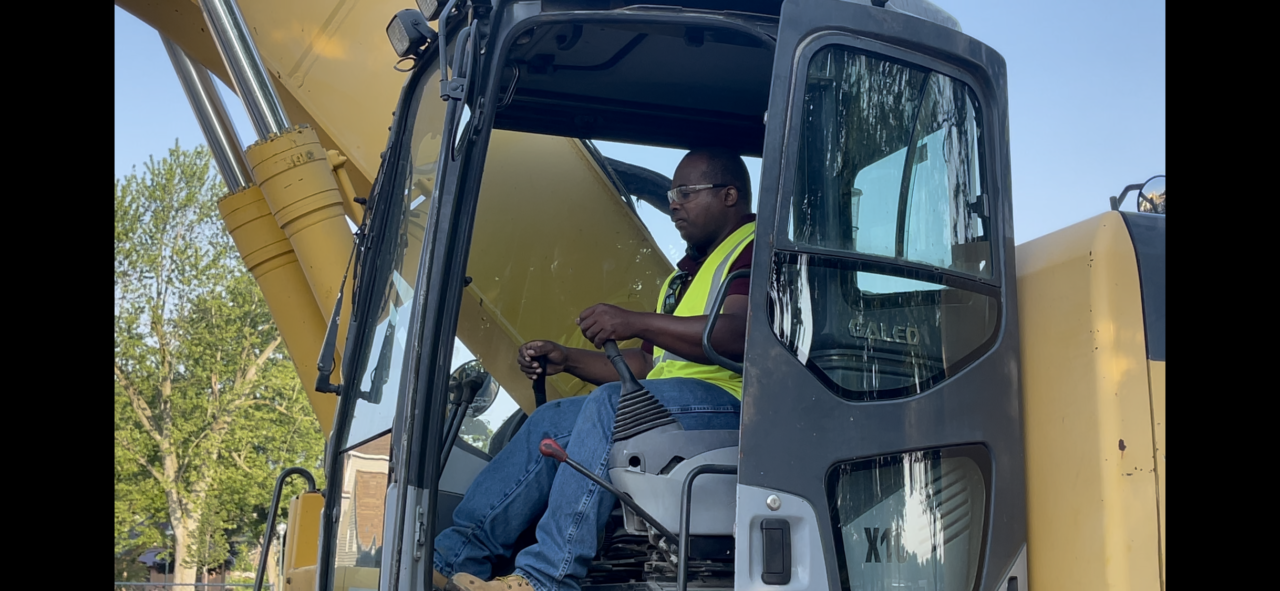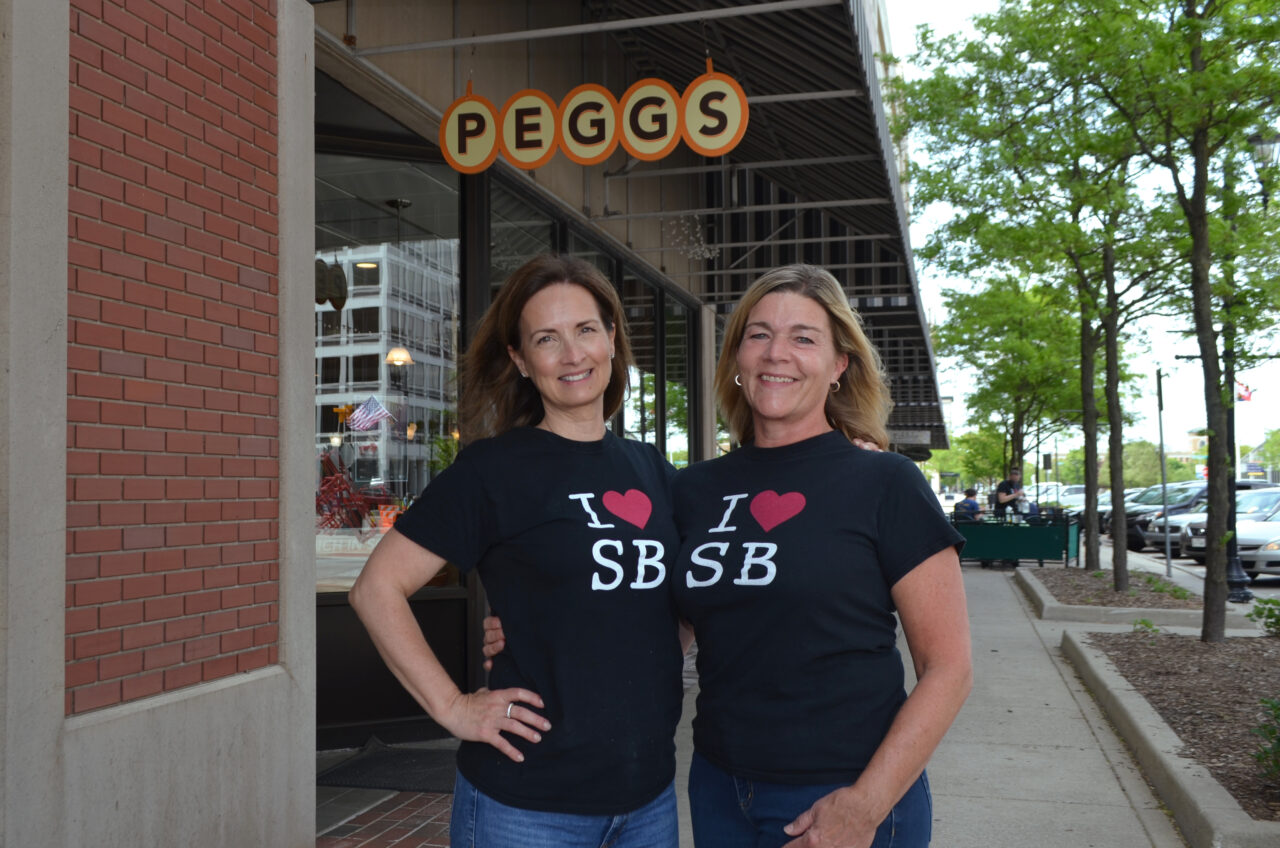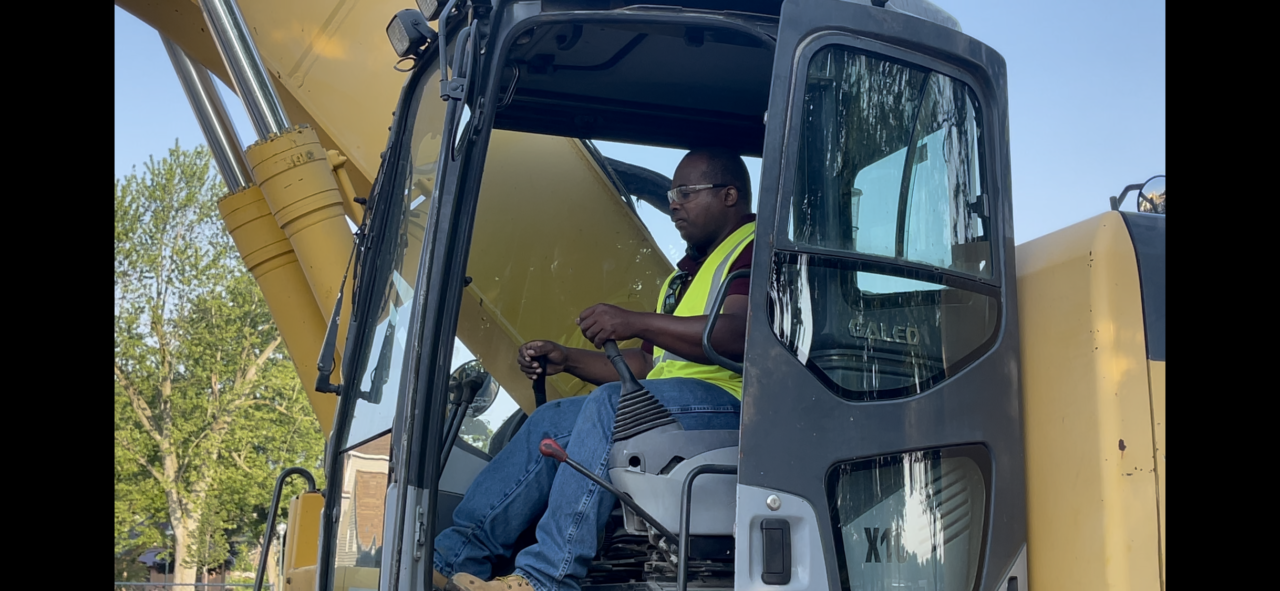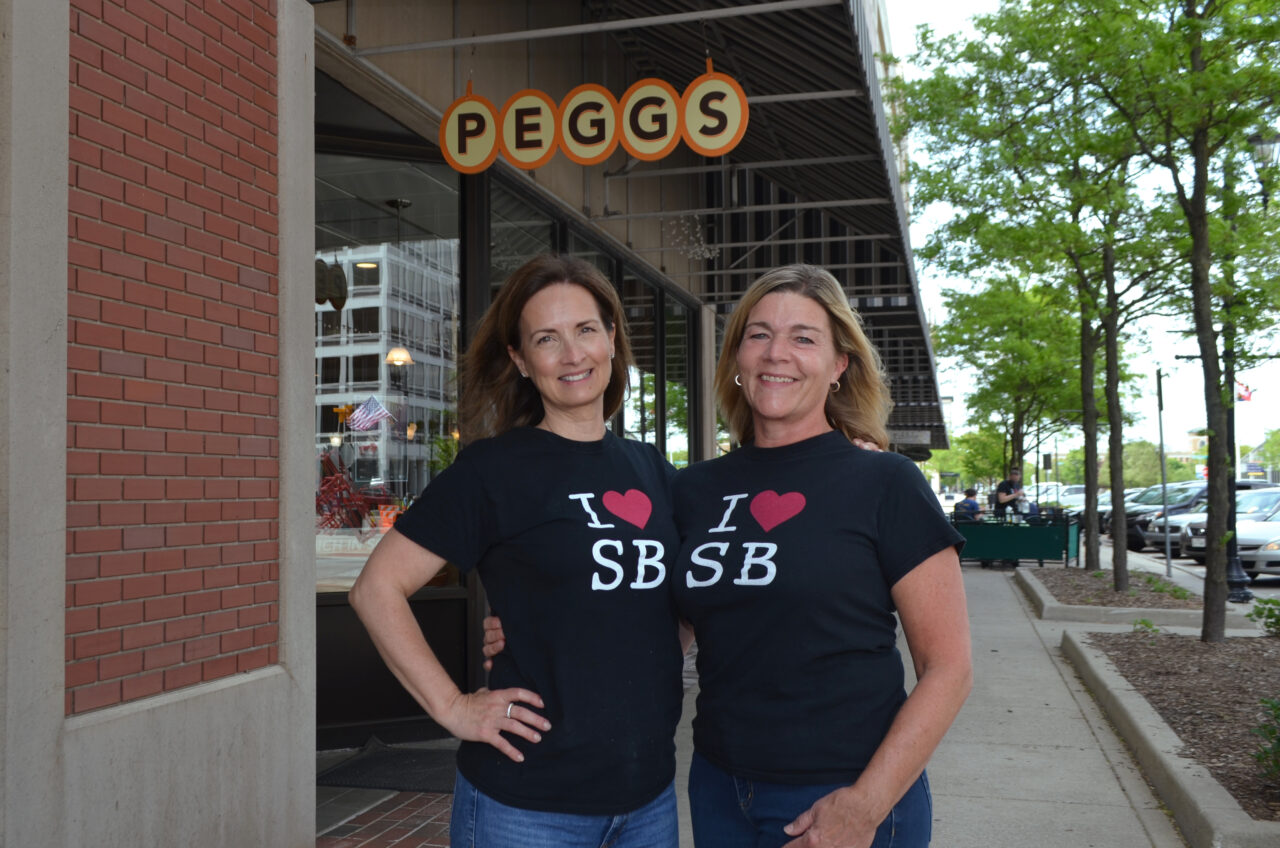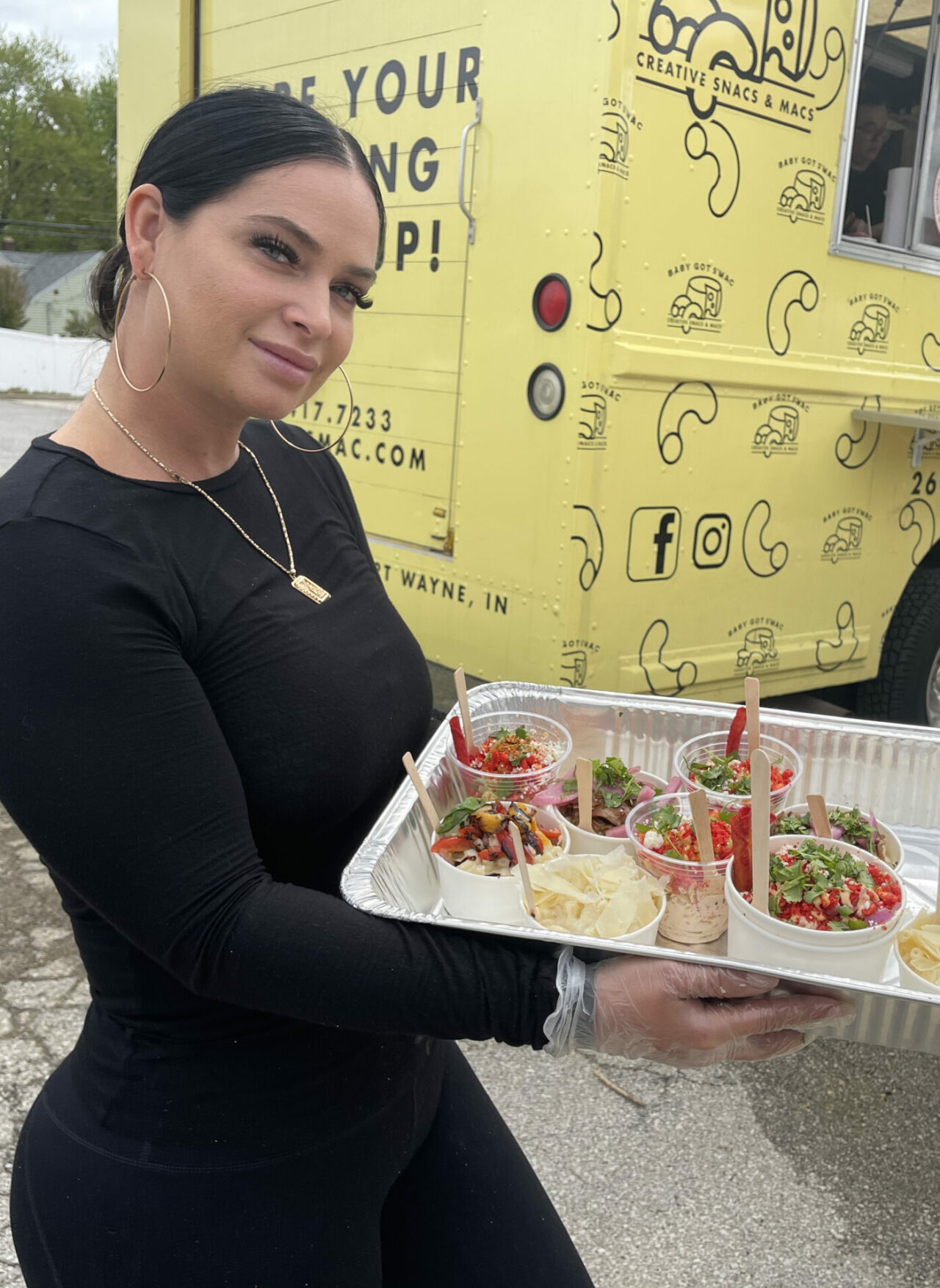 A Partner in Your Community
Our bankers live in your community. They understand and share your values, and they will meet with you in person when you need them. Think of us as your partner - a partner with tremendous resources and significant experience who can help you grow your business.
Learn More