Contact
Get in touch with a real person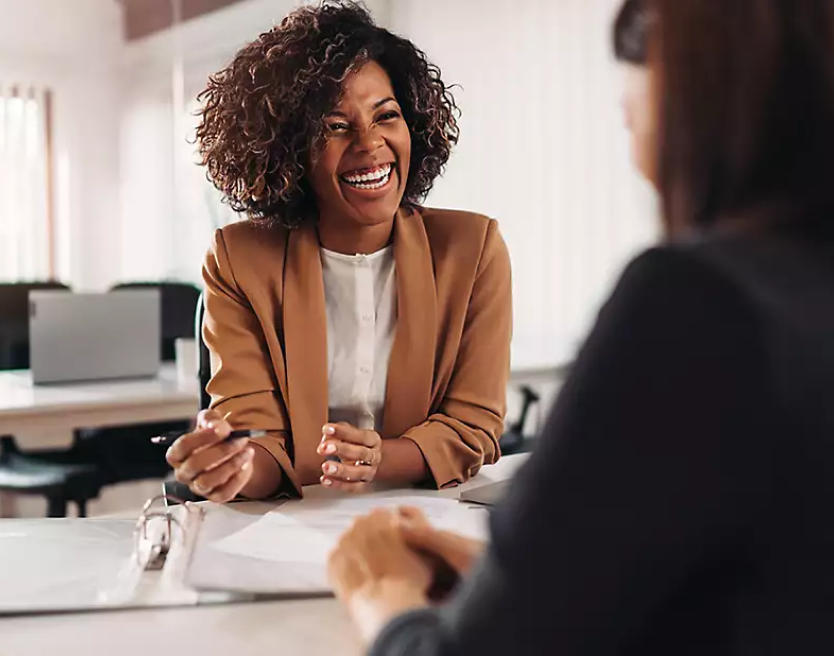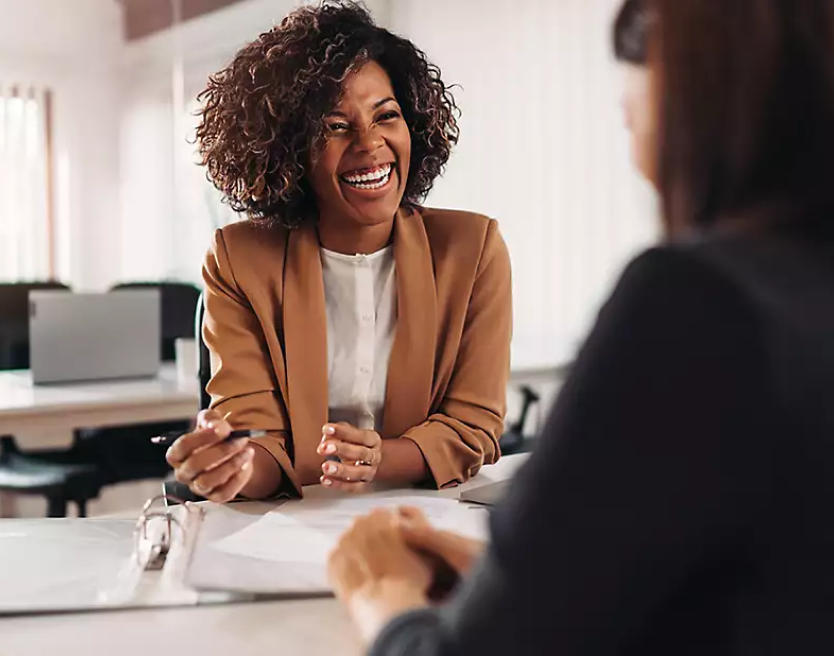 Specific Contact Information
For assistance with BBO Treasury Online please call 1-800-399-5592 or 574-235-2003. 
You can also email us at [email protected]. 
Give us a minute, and we'll give you all the time you need.
Take a minute to fill out the form below, OR call us at 888 236-1414 to tell us just a little about yourself and your loan needs. Either way, we will contact you within one business day (or sooner) to provide our award-winning straight talk and sound advice.
Would you like a free consultation of 1st Source business retirement plan options? Call and speak to one of our retirement plan specialists today: 800 231-4507.
For a free quote or to speak with someone, please call  800 510-4102
Reporting a claim on a timely basis is required by your insurance policy. We are available to assist you with the process. Here are a few tips:
Cooperate with law enforcement, but don't admit fault.
Gather as much information from the other party as possible.
Obtain the names and numbers of any witnesses.
Report your claim directly to your insurance company by calling their toll-free number provided below.
If your insurance company is not listed, contact our claim manager for assistance at 800 510-4102.

Insurance Companies
Allied Insurance: 800-282-1446
Auto-Owners Insurance: 888-252-4626
Chubb Group of Insurance Companies: 800-252-4670
Cincinnati Insurance: 877-242-2544
EMC Insurance: 888-362-2255
Foremost Insurance: 800-527-3907
Frankenmuth Mutual Insurance Company: 800-234-1133
Indiana Farmers Mutual Insurance Company: 800-666-6460
Indiana Insurance Company: 800-279-7221
MetLife: 800-854-6011
Progressive Insurance Company: 800-274-4499
SAFECO Insurance Company: 800-332-3226
Selective Insurance: 866-455-9969
State Auto Insurance: 800-766-1853
Travelers Insurance Company: 800-238-6225
United Fire Group: 800-343-9131
West Bend Insurance Company: 877-922-5246
Westfield Insurance: 866-937-2663
Wolverine Mutual Insurance Company: 800-733-3320
Have a question? Let us reach out to you directly.