We're here to help
It's all about you and your financial goals. We'll help you build wealth, achieve security, and realize your dreams.
Need some help?

Hello there, I'm Uno, the bot that knows a lot, and I'm here to help you find the information you need.

Get started with Uno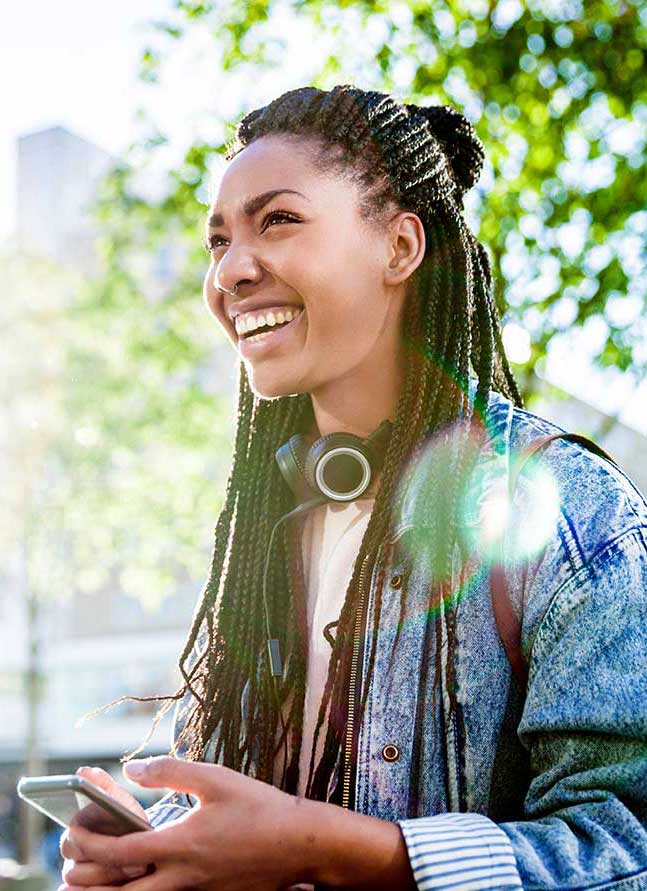 Products & Services
Convenient, simple to use, and secure. We have options for whatever you need. Whether it's a new car, a new home, funding for education, or saving for retirement; we are here to help.
Putting Our Communities First
We give back to the communities we serve, helping to build good places to live, work, and raise families. Service to the community is one of our principal values and it has defined who we are and how we do business.
Learn More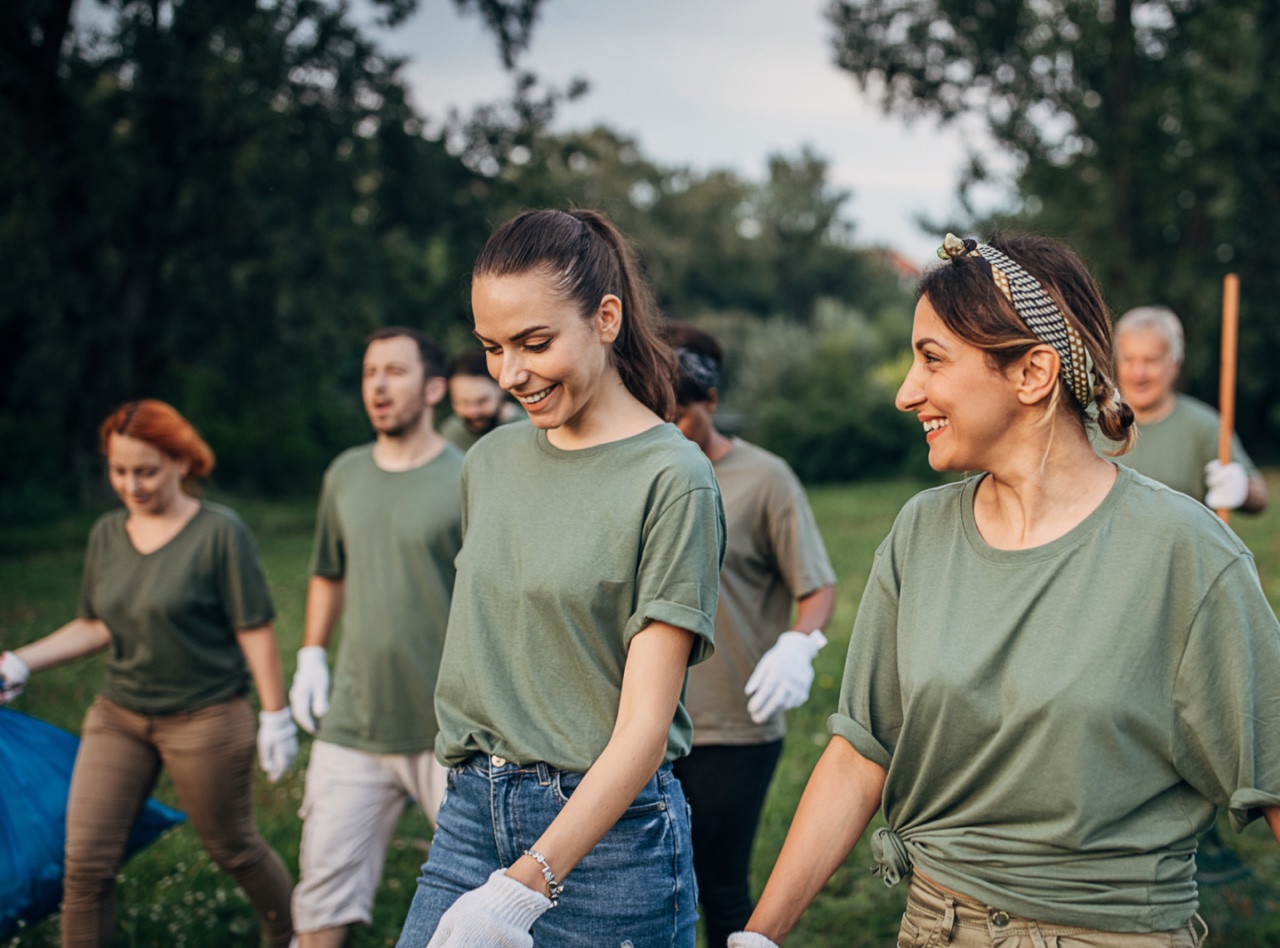 Testimonials
I was extremely happy with the service Jose and the 1st Source team provided. They made it easy for me and they explained everything. I felt very comfortable.
South Bend, IN
Testimonials
We are self-employed so our taxes can get a little tricky. 1st Source did a fantastic job handling our tax situation when we refinanced our home.
South Bend, IN
Testimonials
It was an absolute pleasure working with Kelly and 1st Source. Since I've switched banks in 2015 it has been nothing short of professional and responsive.
Rolling Prairie, IN