Financial Education
We know you face important financial decisions every day and we are here to help. This program will equip you with the critical knowledge and skills you need to make the financial decisions that are best for you.
Self-paced financial education
Whatever your stage of life or financial situation there is always more to learn. With our online lessons, you can learn about budgeting, building credit, money management, owning a home, retirement planning, and more. We also have education for small business owners. Choose from our selection of learning plans designed to help you reach your financial goals.
View All Topics
Sign up for one-on-one financial coaching
If you want some help creating a financial plan or managing your money we can help. You can meet in person with a financial professional who is committed to earning your trust and helping you reach your goals.
We can also help if you need some guidance investing your money or planning for retirement. We'll set up a meeting with a financial advisor.
Financial education videos
View All Videos
Advice
If you receive a lump sum of money, it's important to consider how you can use it to achieve your financial and personal goals.

The mistakes people make that cause budget problems.

Why you should regularly check the information on your pay stub.
View All Advice
Take advantage of the resources below to learn more about your finances.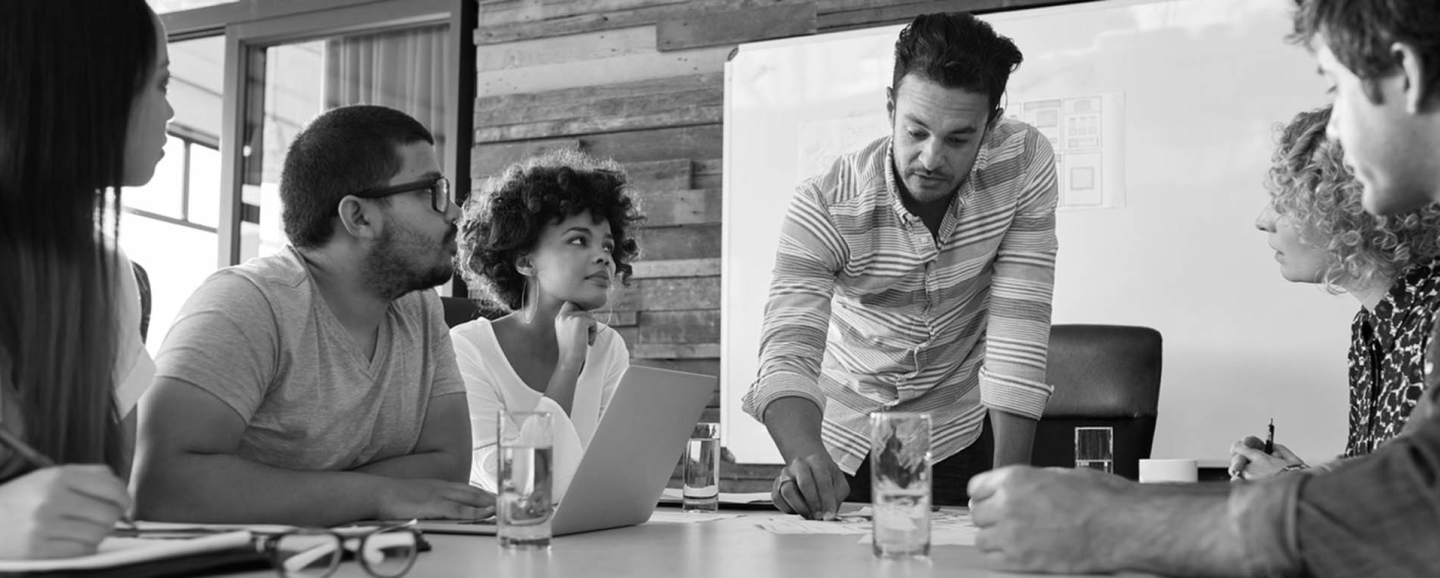 Community Connections
"The pandemic was hard on so many businesses, especially restaurants. Our bank, 1st Source, was great about it. They guided us through every step."
Owner of PEGGS restaurant (South Bend, IN), Business Client
Community Connections
"I was banking with another institution and everything was like jumping through hoops to get anything done. When I met with 1st Source everything changed. Everyone there just went above and beyond to help me get everything done."
Food Truck Owner (Fort Wayne, IN) Business Client
Community Connections
"1st Source has been great for us, especially when it comes to getting money when you need it. They also have excellent personal service. I can always get someone on the phone who knows me and is willing to talk with me."
Owner of Jackson Demolition Services ( Rochester, IN) Business Client