Press Release · Aug 9th, 2023
1st Source Bank Joins the FedNow® Service, Advancing U.S. Payment System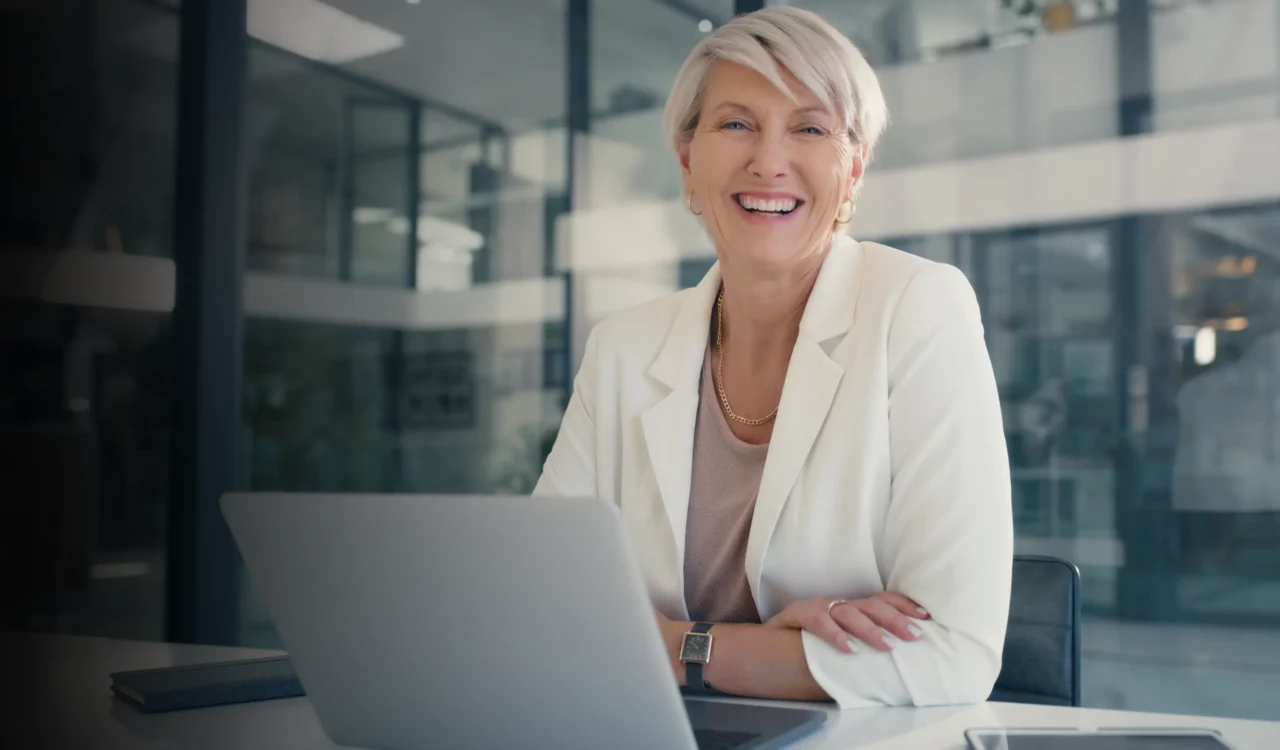 South Bend, Ind. (August 7, 2023) – 1st Source Bank is pleased to announce it is live on the Federal Reserve's new instant payment rail, the FedNow Service. 1st Source Bank is among the first depository institutions now able to send to and receive instant payments from other participating institutions.
"Through the FedNow Service, we are positioned to provide businesses the option to move funds instantly, offering choice for sending and receiving payments to manage money, pay invoices and avoid late fees," says Jim Hunt, Division Head of Payment Strategy for 1st Source Bank.
"As an early adopter of the FedNow Service, 1st Source Bank demonstrates dedication to innovation," said Ken Montgomery, Federal Reserve Bank of Boston first vice president and FedNow program executive. "Their leadership paves the way for industrywide progress, setting an example for others wanting to play a role in supporting a modernized U.S. payment infrastructure."
To participate in the FedNow Service, the Bank completed a multi-step customer testing and certification program in the months leading up to launch. Early adopters of the service include a diverse range of financial institutions and service providers across the U.S.
Financial institutions and service providers will continue to onboard throughout 2023 and beyond, helping the FedNow Service build a strong instant payments infrastructure across the U.S.
About the FedNow Service
The Federal Reserve Banks developed the FedNow Service to facilitate nationwide reach of instant payment services by financial institutions — regardless of size or geographic location — around the clock, every day of the year. Through financial institutions participating in the FedNow Service, businesses and individuals can send and receive instant payments at any time of day, and recipients have full access to funds immediately, giving them greater flexibility to manage their money and make time-sensitive payments. Access is provided through the Federal Reserve's FedLine® network, which serves more than 10,000 financial institutions directly or through their agents. For more information, visit FedNowExplorer.org (Off-site).
1st Source Corporation, parent company of 1st Source Bank, has assets of $8.4 billion and is the largest locally controlled financial institution headquartered in the northern Indiana-southwestern Michigan area. The Corporation includes 79 banking centers, 18 1st Source Bank Specialty Finance Group locations nationwide, nine Trust and Wealth Advisory Services locations and 10 1st Source Insurance offices. For 160 years, 1st Source has been committed to our mission of helping our clients achieve security, build wealth and realize their dreams. For more information, visit https://www.1stsource.com/.
---