Back to News
Press Release · Jul 17th, 2020
1st Source Bank Announces the Promotion of John Griffith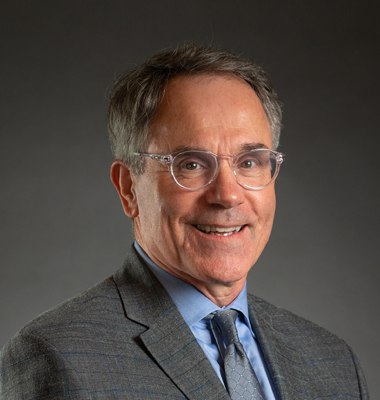 1st Source Bank is pleased to announce the promotion of John Griffith, EVP, Chief Administrative Officer. Griffith joined the 1st Source team in 2001 as General Counsel of the Corporation and Bank and has taken on increasing responsibility over the years. Griffith will now have oversight of our Wealth Advisory Services (SVP, Chris Strafford will remain head of Wealth Advisory Services, reporting to Griffith) and Insurance. This is in addition to his existing responsibilities in Legal, Compliance, BSA/AML, Risk Management, Human Resources and Loan Review.
Griffith holds a J.D. from Cornell University and a bachelor's degree in accounting from Washington University. Prior to joining 1st Source he was a Partner in two successive leading Chicago law firms. His legal and accounting background and experience prepare him well for adding new direction and leadership to our Wealth Advisory and Insurance sales efforts. He serves as an adjunct professor for the University of Notre Dame Law School, is Vice Chair of the General Counsels Group of the American Bankers Association and is a member of the Chief Risk Officer Group, Super Community Bank Forum. In the community, Griffith has been a long-time supporter and board member of Junior Achievement, supports the South Bend Youth Symphony Orchestra, is active with his church, and has led fundraising efforts for Marian High School in Mishawaka and St. Joseph High School in South Bend.
This promotion is part of a strategic effort to provide continued strong leadership to 1st Source and to prepare for smooth transitions of responsibility and authority among the larger 1st Source team in the future. The purpose of these efforts is to enhance our position as a Community Bank with a strong client focus and local leadership who strongly live our values and who have the authority and responsibility to serve clients well and grow the Bank.