Back to News
Investor Relations · Jan 28th, 2020
1st Source Announces Board Departure of Lisa Hershman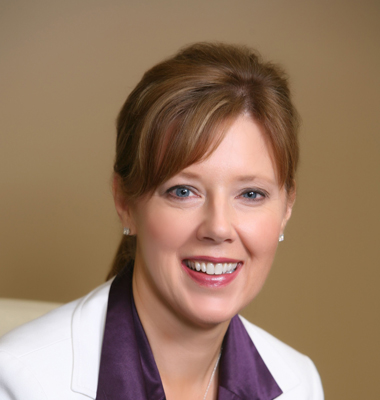 1st Source Corporation announces the resignation of Lisa Hershman from the 1st Source Corporation and 1st Source Bank boards of directors. Lisa Hershman was recently nominated by the President, confirmed by the United States Senate, and is now serving our country as the Chief Management Officer of the Department of Defense. In this role she is not able to serve on any public or privately held company boards.
"We congratulate Lisa on her very important new role serving our country," says Christopher J. Murphy III, Chairman and CEO of 1st Source. "We look forward to a time when she may be able to return to lend her leadership skills and expertise to our boards."
Hershman joined the 1st Source boards in April 2018. She brought with her expertise in process management, innovation and redesign, managing mergers and acquisitions, and leadership training and education.