Why Partner With Us for Financial Wellness?
1st Source Bank is pleased to offer Enrichment, a complimentary financial education program, in collaboration with your organization. Our partnership is most effective when we collaborate to design an experience that caters to the unique financial requirements and preferences of your employees. The program covers a range of financial topics.
Why?
There is an increasing demand for improved financial literacy in both short-term and long-term scenarios. As a company, we are committed to fulfilling our mission of aiding our clients in attaining financial security, wealth expansion, and the realization of their dreams.
Who?
At 1st Source Bank, we have a team of trained professionals who specialize in providing financial wellness coaching services.
What?
We offer relevant financial education and coaching to alleviate or even eliminate financial stressors. Our goal is to provide your employees with a solid foundation of financial security, and we are committed to delivering the blueprint for achieving it. One of our Financial Wellness Coaches will visit your company on-site to provide guidance and training in all money matters.
Are you interested in scheduling an appointment with a financial wellness coach?
Identify your Financial Wellbeing Score
Success Stories
"At Wiers, we care about our employees' health wellness and also their financial wellness. We partnered with 1st Source Bank and introduced a financial wellness training. 1st Source Bank traveled to each of our six locations and educated our employees in a fun interactive manner. SMART goals, pay yourself first, how can your money grow, retirement and social security were just a few of the topics covered. Feedback from our employees was positive, he made it easy to understand and they were grateful for this learning opportunity. We look forward to future training opportunities with 1st Source."
Wiers (Plymouth, IN), Business Client
Success Stories
"1st Source Bank came in and led three Financial Lunch & Learns for our entire staff last month. These sessions were helpful, informative, entertaining, and relevant. They were absolutely wonderful, and everyone loved and looked forward to the sessions."
Brighton Quality Took and Die LLC (LaPorte, IN), Business Client
Success Stories
Eric D. was awesome, always going above and beyond. I couldn't have asked for a better facilitator. He should get a raise!
Wright Insurance Services (Kalamazoo, MI), Business Client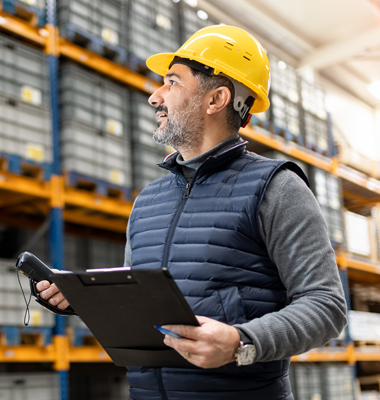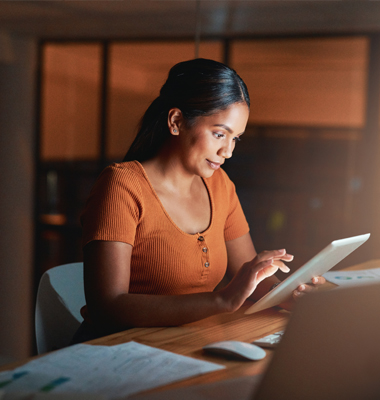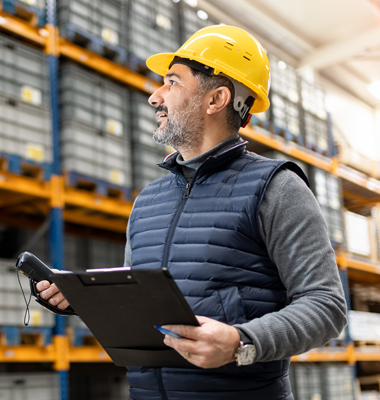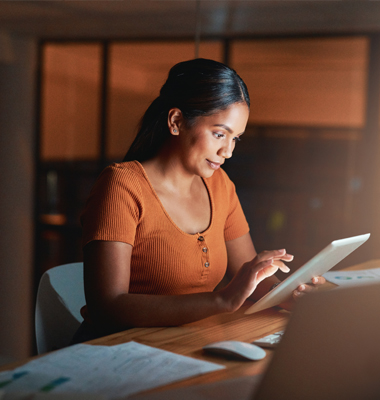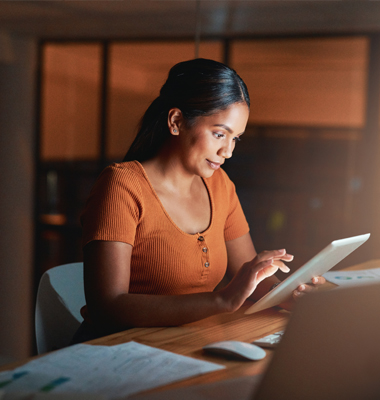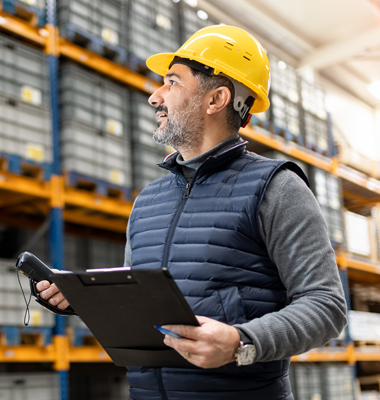 Do you know your employee's financial concerns?
Individualized coaching sessions for your team.
Our team provides personalized financial coaching sessions for groups, with the aim of improving your team's financial literacy and assisting them in realizing their aspirations.
Schedule a Session